Gym brings many positive effects to life, besides bringing a beautiful body, healthy body, Gym is a very good way to improve mood, reduce feelings of depression, anxiety, stress. Exercise alters how the brain feels, increasing the brain's sensitivity to the hormones serotonin and norepinephrine, helping to create feelings of positivity and reduce pain.
Understanding the positive benefits from Gym activities to health, Cochin Hotels has equipped a mini Gym with full modern equipment to serve visitors free of charge, just to meet the training needs of guests. Tourists when traveling or on business, both want to encourage tourists to try the exercise experience and better understand the benefits of sports to improve health.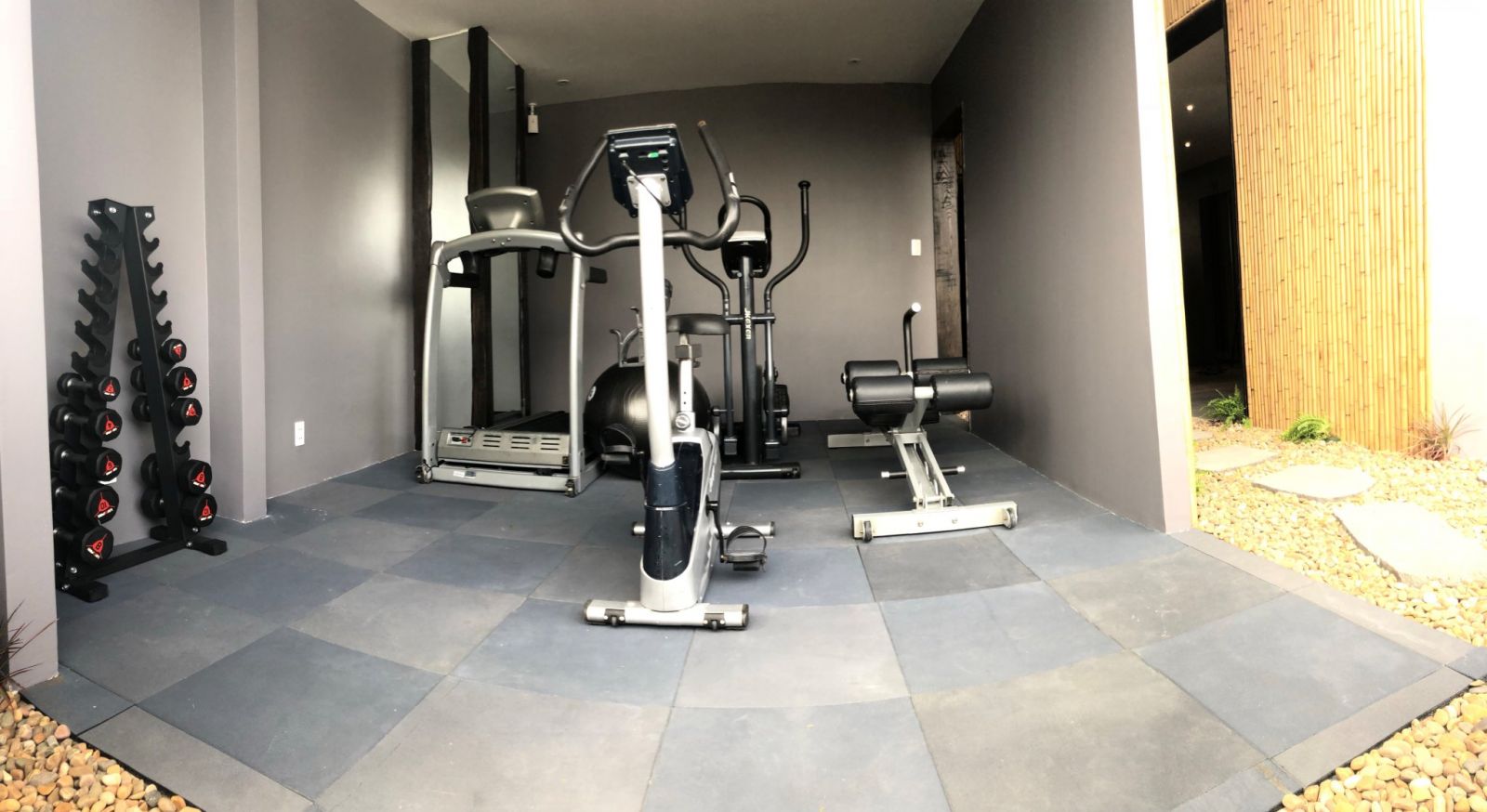 Gym at Cochin Zen is fully equipped with modern equipment, airy gym space, overlooking the city, bringing you to the best workout experience.